If you have your own ideas for a trip or there is something you would like to visit, tell us about it and we will arrange it. After consultiong with You about Your wishes and thoughts, we will thing out how to organize the whole order for You.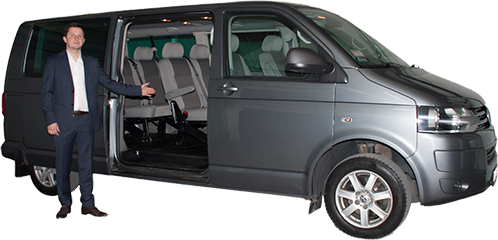 Poland is a beautiful country with many things to see and places to visit.
Please let us know by e-mail or phone on the contact section.